Why Choose SalesBinder?
Top reasons to pick us for your inventory and sales management software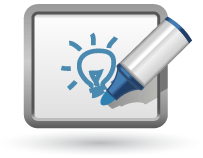 Our Simplicity. SalesBinder is really easy to use!
Easy navigation throughout SalesBinder just makes sense. You'll know exactly where to find everything and it's always no more than a couple clicks away.
Start using SalesBinder right away without spending hours learning industry specific terminology and complex software functionality.
Less is More: We only provide useful functionality that's important to small-medium sized businesses and leave out all of the confusing stuff.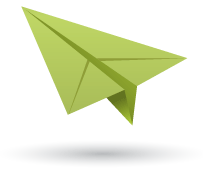 Automatically stay organized. It's like pressing 'Auto-Pilot'.
Get notified immediately once an inventory item's stock is considered low and needs to be replenished.
Sales Leads are automatically converted into customers as soon as invoices are created for their account.
When invoices are issued, any inventory included in that invoice will automatically be marked as "Sold".
Convert an estimate (aka quotation) into an invoice in only one-click.
Estimates automatically expire after a pre-determined amount of days so you can choose to focus on the fresh ones first.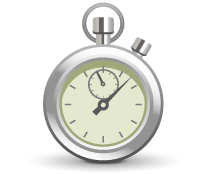 We'll save you time with fast Desktop-like Functionality:
SalesBinder has been developed to be extremely fast, and efficient at assisting you with your day-to-day business tasks. In addition to taking advantage of new Cloud technologies we've built-in features that you would normally find in Desktop Programs:
Drag and Drop functionality
Automatic suggestions while completing data entry (less typing for you)
SalesBinder Instant Search displays results instantly while you're typing (no need to hit Enter and wait)
Adding/Editing/Deleting information happens instantly without having to reload the entire webpage
Better manage your inventory.
Start using SalesBinder today.
All plans include a 30-day free trial. No billing information required.
Sign up for free