"We wanted better inventory management software... so we built it."
Industry Leaders in Inventory and Sales Management Software
Managed inventory assets valuation

$150B USD

Active accounts using SalesBinder

130 Countries

Invoiced sales through SalesBinder

Over $5M/day

Age of SalesBinder since launching publicly

12 Years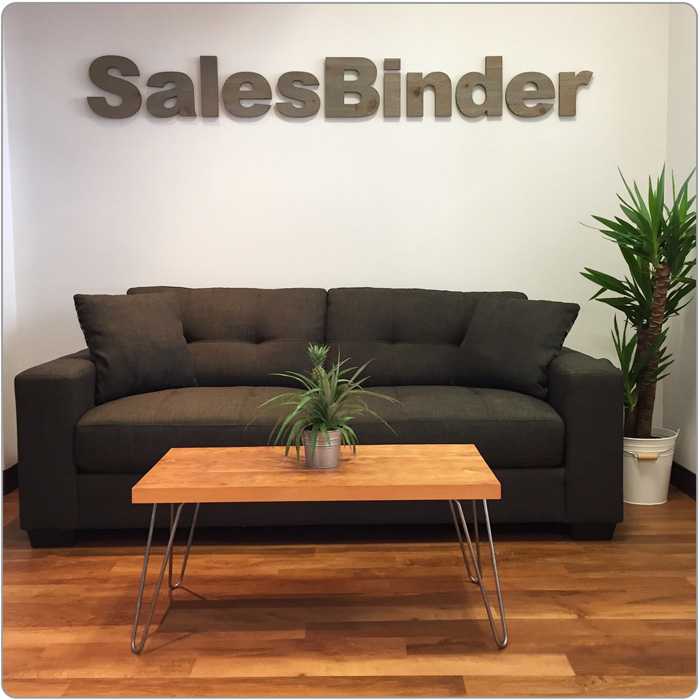 Vancouver, BC Office
Our Story
SalesBinder started out from a simple idea – inventory management (no matter how complex) should be a lot easier to setup and simpler to use.
It seemed like the inventory software industry was stuck using dated technology and overly complex systems. This idea to create an easier, modern, beautifully designed system became our mission as well as our obsession.
Fast forward 10 years to today and SalesBinder has grown to become one of the world's leaders in cloud-based inventory and sales management software. We're helping thousands of businesses in 130+ countries to streamline and save countless hours while keeping track of their inventory and scaling sales growth.
We pride ourselves on providing cutting edge software that's extremely easy-to-use, worry free, and fairly priced.
Who We Are
SalesBinder is a product of the Krave Media Group corporation, a well established internet company based in Vancouver, BC, Canada.