Locations & Zones. Simple. Powerful.
Track your inventory in multiple locations and transfer stock between them.

Transfer stock between your locations and track their shipments.
Adjust your supply levels by transfering stock from one of your locations to another. Stock transfers will place your units in a separate "in transit" status and then make them available at their destination location upon being received there.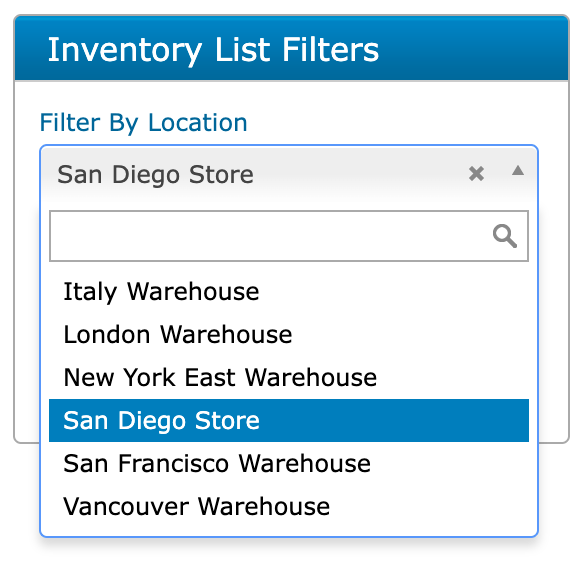 Filter inventory by location
While viewing your complete inventory list you can select one of your locations and view only inventory data for that specific location
When adding items into your orders, you can also filter by a specific location, or view your inventory by combined location quantities
Run reports on specific locations for sold items, purchased items, low stock, and many others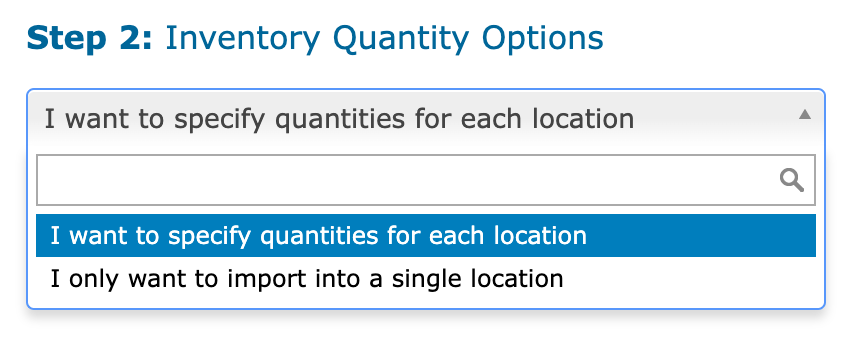 Import to specific locations
Before you import your inventory data, you can also optionally select one of your locations (if you have multiple locations). This allows you to import different inventory lists from each of your locations and have that reflected in your SalesBinder account.